Optimum Natural Foods
Sports Nutrition and Food supplements
soya products:
Soya Milk and soya beans are ready snacks.Soya chunks can be added to soups and casseroles..
SUPER FOODS :
GREENS +
greens+ nourishes and protects your body, increases energy, promotes healthier bones – and so much more. Contains extracts from 20 plants and is rich in antioxidants. Greens + also increase the body's immunity. You can add the powder to milk/water to make a delicous drink.

WEIGHT LOSS SUPPLEMENTS:
Protein powders can be added to mik, juice or yogurt  and seasonal fruits like strawberries, blueberries or banana to make shakes can increase metabolism and accelerates fat burning  if taken after a workout.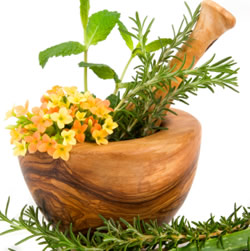 Did you eat 5 to 10 fruits and Vegetables today?
We all have busy lives and don't have the time to eat healthy meals always. You can supplement your diet with these products to meet your daily requirements of protein , vitamins and minerals.
Click links below to view more products .